I used MapMyRun at first, but switched to Strava. I think both work fine, but most of my friends use Strava, follow each-other, and it looks much more polished. The Strava support FAQ on Moving your activity history from MapMyRun to Strava is missing a step of making the run public. Here's what you have to do.
Export Activities from MapMyRun
Make each workout public, then export a TCX file.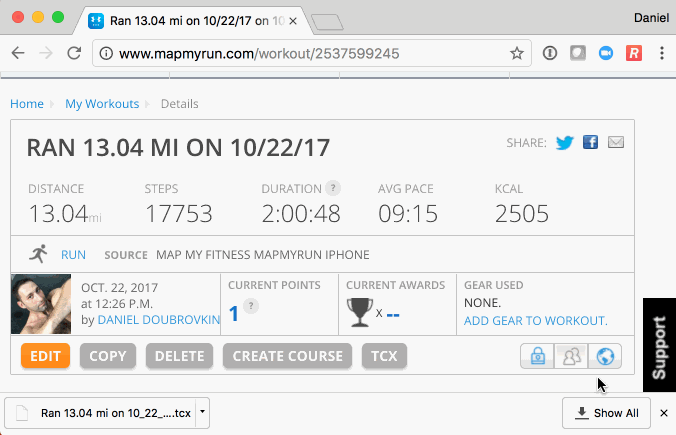 Import to Strava
Click Upload Activity on the top right of the Strava website. Upload the TCX file and hit Save and View.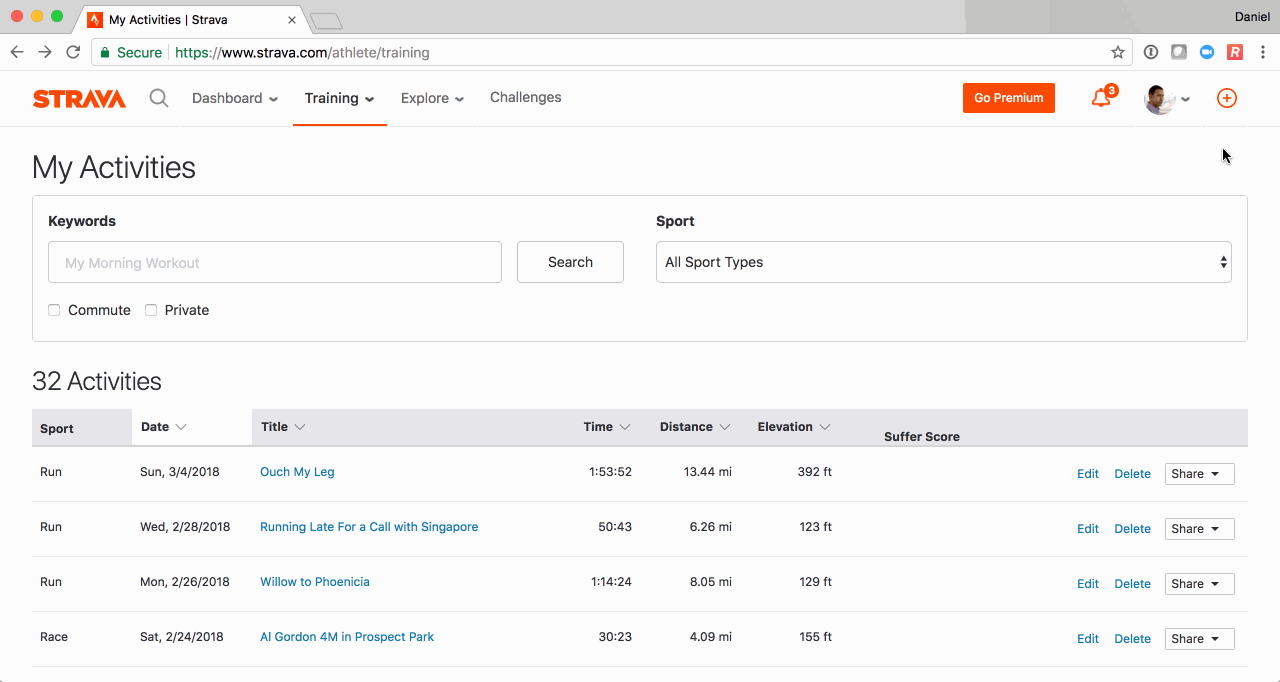 You can also bulk import multiple runs by uploading a whole bunch of files at once.
---